Ученики Школы Астрологии Анны Райт
Всегда с душой, всегда с сердцем.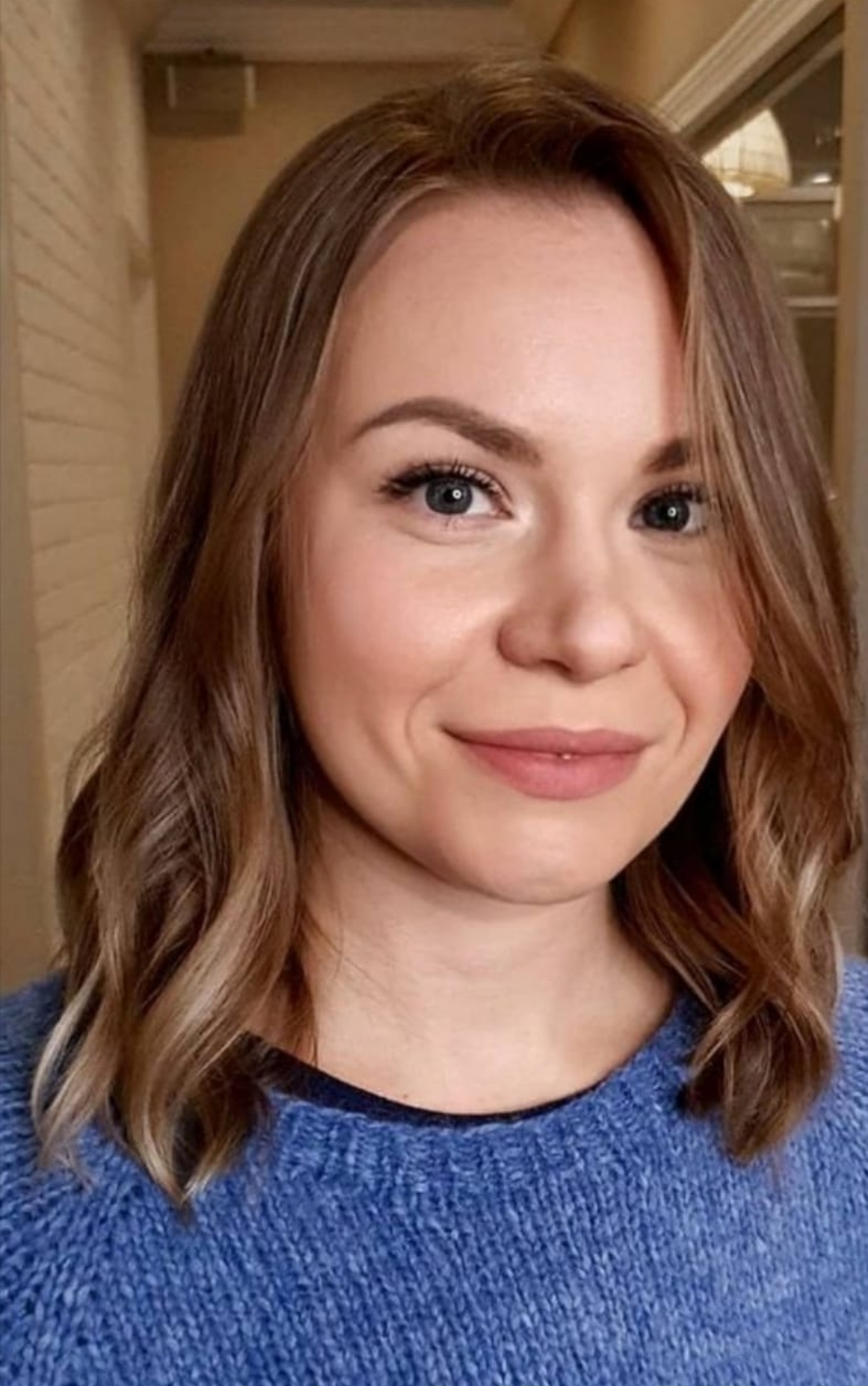 * Наши ученики являются профессионалами в своем деле, но они только набираются опыта, получить консультацию у основателя школы можно в разделе "Индивидуальной астрологии."
Fill in your name.
Choose the city's birthplace.
Incorrect date of birth.
Invalid time of birth.
You have entered an invalid e-mail.
Wrong phone number.
The question may be no more than 3000 characters.