Yesterday, the first New Moon this year took place - in Aquarius, which in Chinese tradition is called the New Year, with which I congratulate you!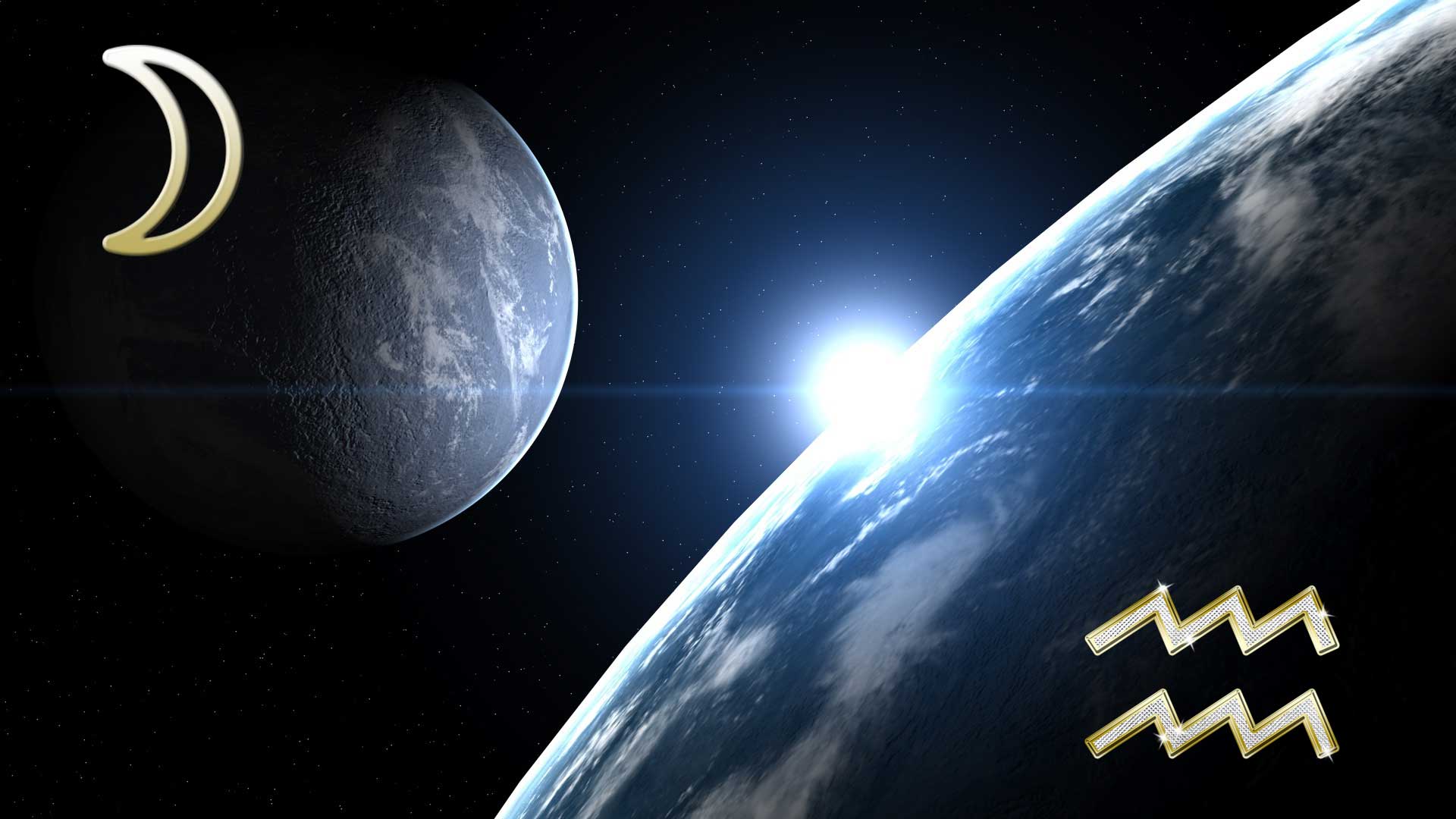 It was from this day that the energy of the Yang Tiger changed to the Yin Rabbit, which will give a smoother course of future events. However, this does not mean that the events of the New Year will be peaceful and calm, unfortunately. As I noted in the December 2023 forecast, there will be several major military outbreaks.
Let's remember some details and delve a little into the events of the New Year.
From March 8, a gradual increase in the IT sector, digital currencies, technology companies, etc. is expected. And also, an improvement in Russia's position against the backdrop of a deteriorating economic situation in Europe. Although Russia is economically, of course, everything will not be smooth, to put it mildly.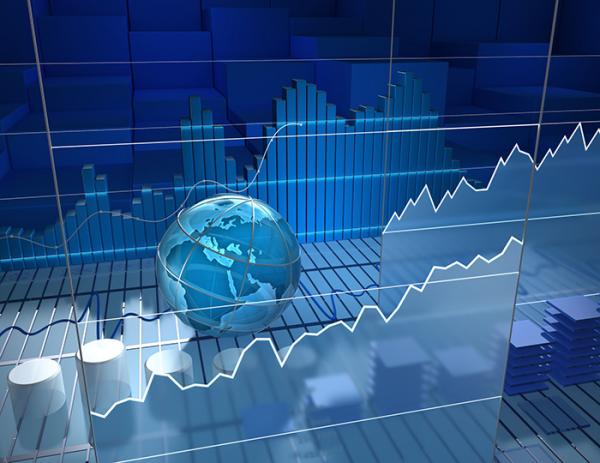 Already this year will exacerbate the division of the European Union into West and East.
April 21 to June 15, 2023 and December 25 to January 24, 2024, a period that could lead to the development of plutocratic and political power. This time in my big forecast for 2023, I called the period of wealth redistribution, which until then a group of ultra-globalists used under the guise of a pandemic. There may be, among other things, some terrorist actions pursuing similar results as their goal. Desire to achieve power of any kind: physical, material, mental or spiritual. In simple words, terrorist actions in order to improve the economic situation (of a certain group of people).
From May 10, the deployment of the conflict in Ukraine is possible again. But, it is also interesting here that the production of the defense industry, the growth of its shares will be replaced by a decrease, which leads to certain thoughts ...
In my outlook for 2022, I talked about how big growth can be expected in the defense sector: "Iron, steel and all products that are related to iron, such as automobiles and heavy machinery." The final exit of Jupiter from Aries will take place on May 20, 2023.
This means that growth will begin in another sector of the economy... Which one?
The next sign after Aries is Taurus. And the sign of Taurus manages the shares of banks, financial institutions, investment organizations, holding companies, firms that produce packaging and containers. It is in these areas that growth is expected (there is a connection with the upcoming financial reform).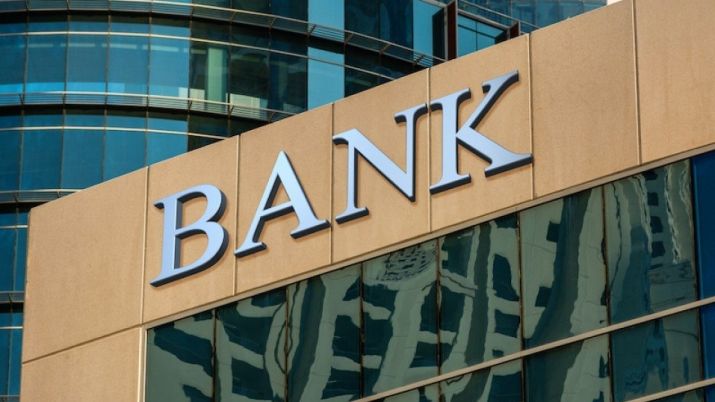 In general, in May-June, many planets will be in Taurus. And the main psychological tendencies of Taurus are the desire for reliability, preservation, possessiveness. He gravitates towards caution and conservatism. Those. the financial community during this period will be quite conservative, not prone to hasty action. This means that (during 2023) resources will begin to flow into the financial, banking sector...

But the fall is expected in areas that include alcoholic and low-alcohol drinks, chemicals, medicines and pharmaceuticals, hospitals, oil and gas, shipping, footwear, films and the film industry. And this trend will start around March 8th.
The next danger may manifest itself from 07/07/2023, where the United States may become a trigger for a real global conflict. I wouldn't be surprised if there is a change of power.
We will observe the continuation of the redistribution of financial flows, the absorption of small businesses by large ones. Recommendation: break your business into smaller pieces, minimize costs. The bigger you are, the more risks this year.
Summer looks quite tense, even, I do not rule out a blackout.
In the second half of 2023 - early 2024, it may not be safe in Crimea. During the same period (especially winter) it is advisable to leave Ukraine for security reasons.
***Poland will try to "subdue" Ukraine, and Romania will try to "crush" Moldova.
***Kazakhstan will be rocked as well, a division into south and north is possible.
***We are getting ready for the fall of the euro and the smooth withdrawal of $ from circulation.
***The public sector in Russia will be strengthened and expanded. Power and support from the people will only grow.
In total, the fever will be another 2.5 years. The year 2023 will remind the period of the Caribbean crisis, from 2024 we will begin to build a new world in small steps. We will finally breathe out in 2025-2026.
The general course of the next decades is to unite the Slavs, to realize their own identity.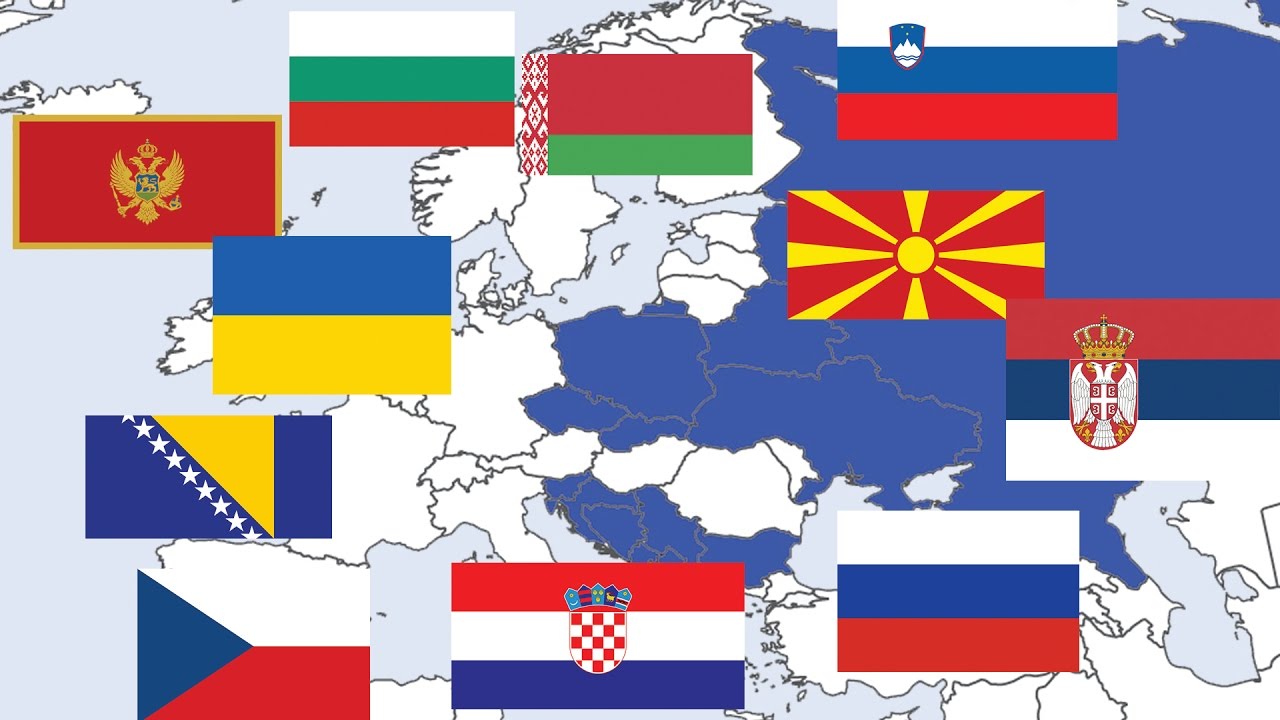 I know this sounds unrealistic to many right now... but you have to remember that destroying one thing is always a precursor to creating something else.
I wish you all peace!
Your astrologer,
Anna Raight